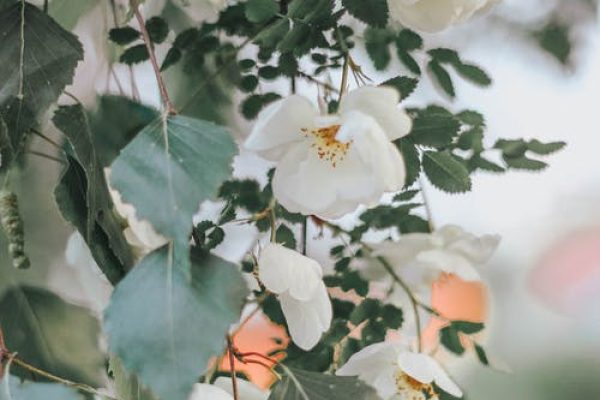 Eurobodalla Botanic Gardens
Grows and displays a wide variety of flora and fauna including many of the 2000 species of plants, trees and shrubs of the region. There are kangaroos, wallabies, bandicoots, possums, echidnas, snakes,… lizards, frogs and many birds. There are display gardens, walking tracks, picnic and barbecue areas and a café.
Read More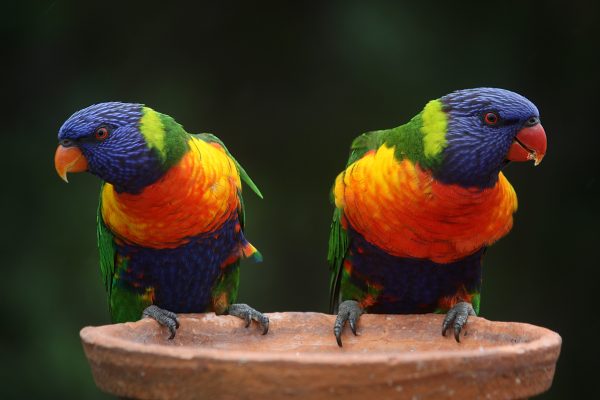 Birdland Animal Park
Visit a huge collection of Australian native birds, an animal nursery, duck ponds, waterfalls as well as rides on the Birdsville Express train through 3 hectares of parkland.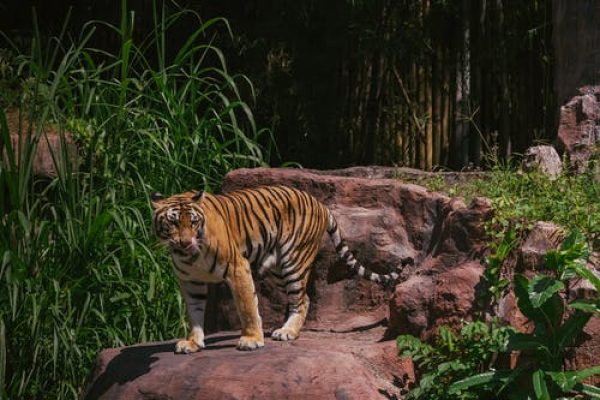 Murramarang National Park
The park protects 11,977 hectares of coastline and is home to a large variety of bird and wildlife. Explore Murramarang's rugged headlands and tombolas, discover secret coves and undisturbed beaches… or frolic with its friendly eastern grey kangaroos that sun bake on the beautiful shingle and sandy beaches
Read More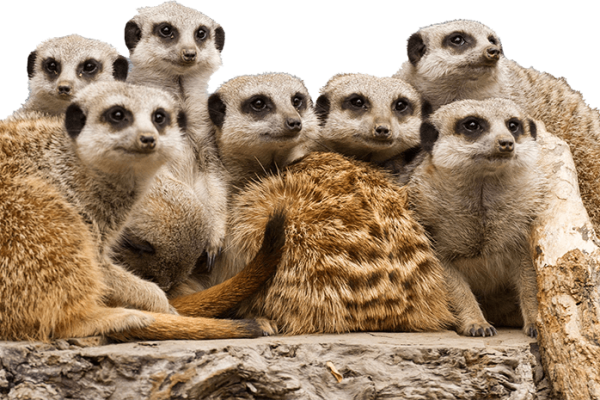 Mogo
Mogo's galleries, specialty stores and outlets will treat you with some real bargains – unusual plants, jewellery, homewares, antiques, furniture, pottery. For arts and crafts, Amanda's of Mogo will… cater for all of your needs. Old Mogo Town will take you on a journey back in time to the nineteenth century gold rush, try your luck panning for gold. At Mogo Zoo you can get up close and personal with a wonderful range of exotic primates and endangered species.
Read More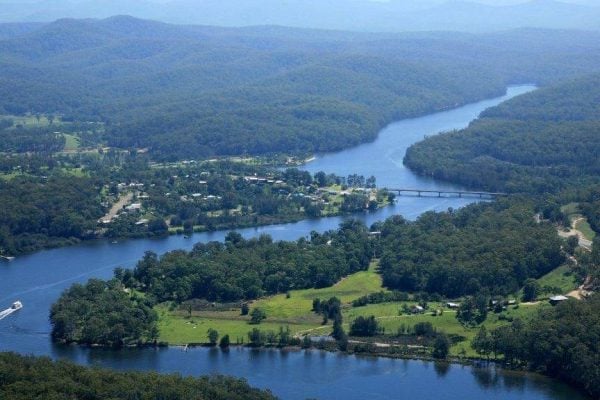 Nelligen
The picturesque, historic village of Nelligen sits on the sweeping bends of the timeless Clyde River and is a real retreat. Browse through the local galleries, taste the local honey, investigate fascinating… history or put the boat on the river and go exploring.
Read More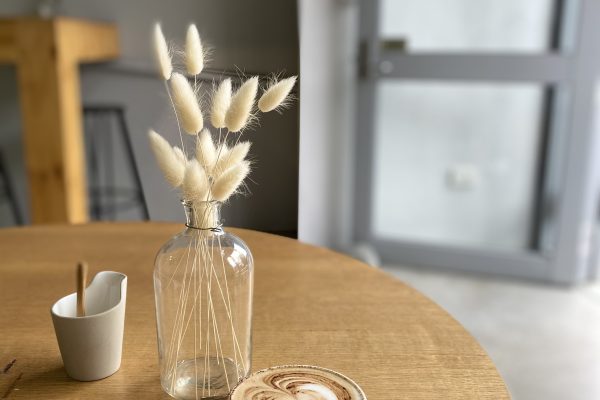 Restaurants & Cafés
Our heavily forested mountain hinterland delivers the purest water on the east coast of Australia, it is no wonder our seafood is amongst the best you will taste. Our Clyde River oysters alone will bring… you back again and again. We have many restaurants and cafés offering a marvelous dining experience and a wide variety of culinary delights.
Read More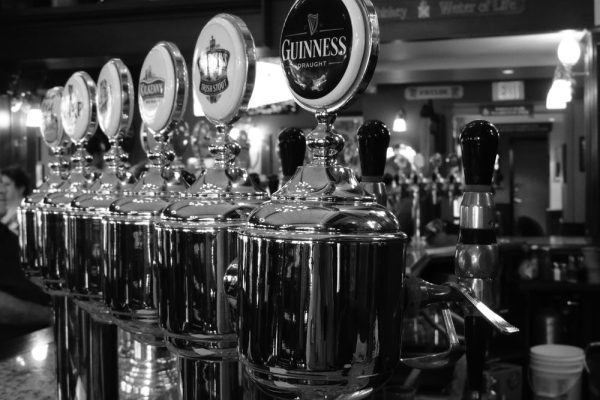 Clubs & Pubs Batemans Bay
Batemans Bay has a variety of clubs and pubs to entertain you.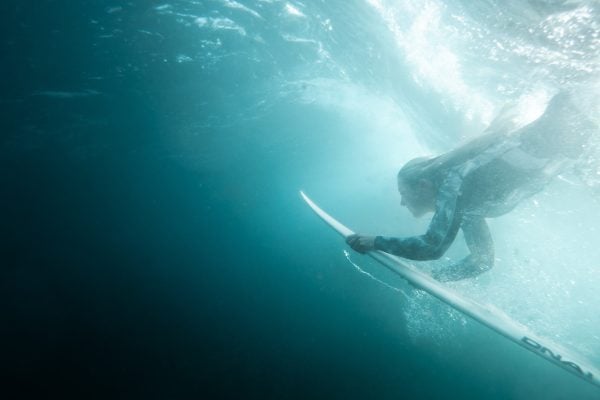 Swimming, Surfing & Diving
From Durras to Broulee you will pass numerous beaches and rocky outcrops, unparalleled in beauty, unspoiled and uncrowded – unsurpassed anywhere in the world. Long sandy stretches, quiet bays, private… coves with rock pool aquariums to popular surfing beaches, we have something for everyone.
Read More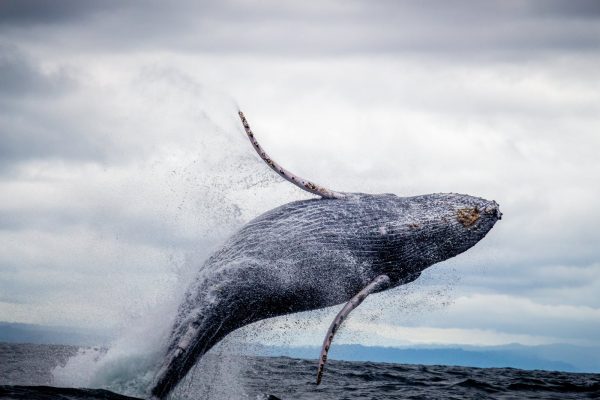 Whale Watching
In spring the humpback whale migration enchants our shores and can be seen from many spots along our coastline.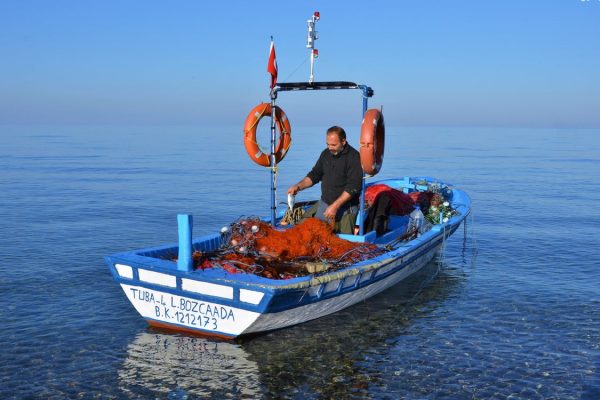 Fishing & Boating
Batemans Bay is a great base for the fishing trip of a lifetime. From the screaming run of marlin or yellow fin tuna to the pink and blue iridescence of a gleaming snapper, we have it all. Deep sea, rock,… estuary and beach fishing will keep you in the action all year round. Charter a deep sea expedition or river cruise, or simply launch your tinny, you won't be disappointed by the magnificent waterways this town has to offer.
Read More